DO YOU NEED TO TALK AND BE HEARD?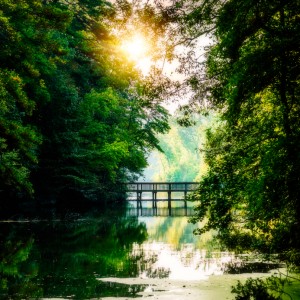 Struggling to understand your thoughts and feelings? Talking with a counsellor, psychotherapist can help you to make sense of your difficulties,  it provides somewhere to gain a new perspective and deepened connectedness to other people and to yourself.
To support and develop greater self-awareness by focussing on your personal journey to make possible deeper understanding of how you interact in the world around you.
Each and every one of us develop through key relationships in our lives. For many reasons sometimes these relationships are problematic and therefore unable to facilitate emotional growth and development. Psychotherapy fosters insight by looking at memories, your past and current relationships, dreams, hopes and reflection on their meaning.
It can help with:-
Relationship difficulties, conflicts, separations, repeating destructive patterns, loss and fears about holding on to current relationships or finding and building new ones.
Parenting –  caring for yourself and others.
Understanding strong difficult feelings – depression and low mood, lack of motivation, overwhelming anger and frustration,  self-worth and self-esteem.
Life choice issues, direction, sexuality, sense of who you are.
Anxiety and stress caused by work situations, difficult work relationships, feeling stuck and in a rut because of lack of interest in work/or overworking.
Destructive behaviour- eating habits,  debilitating  obsessional thoughts and routines, drug and alcohol issues.
Contact
Firstly make contact by phone, email or Skype, it will be treated  in the strictest confidence. Leave a message and  I will contact you at a mutually convenient time.  You can ask me any questions you may have and  perhaps explain to me your situation. If you then wish to come and see me, we can arrange a meeting.
During this meeting  you will have an opportunity to talk about what is troubling you and find out about practicalities such as fees and times of sessions.  There is no charge for the first meeting.   Fees for following sessions are negotiable depending on your financial circumstances
Call me for Counselling : Psychotherapy : Jungian Analysis : Short-term Therapy
Please also call me if you require Supervision 
International : +44 (1993 882047)
Phone Number :  01993 882047
email :  julie@julielyontherapy.co.uk
Skype name :  julierlyon