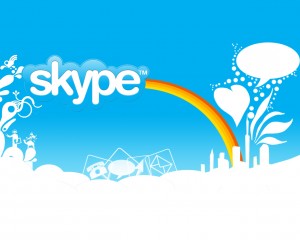 Our ever more hectic modern lifestyles and more expensive travel, often make the decision to begin therapy even harder to take.
Luckily, modern technology provides the perfect solution to this, with psychotherapy available over Skype.  Skype is free to download and with the most basic of computers and headset, we can begin therapy without the inconvenience and expense of face to face meetings.
With clients on all continents, I have found working via Skype to be very successful. Perhaps you are in a country where finding an english speaking therapist is proving difficult?    Many clients are limited due to mobility reasons or perhaps caring for another person and find it difficult to leave the home and make regular appointments.
Once we have made initial contact, subsequent sessions can be arranged and paid for using the Paypal link below. All transactions are processed securely through Paypal with the guarantee that your financial details are not divulged to anyone outside the Paypal site.
Contact me initially via
email: julie@julielyontherapy.co.uk  ,  telephone : +44 1993 882047 or via
 skype  : julierlyon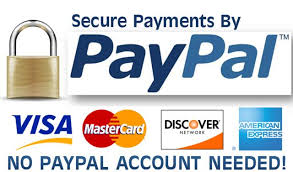 CLICK THE BUY NOW BUTTON BELOW AND YOU WILL REDIRECTED TO PAYPAL TO PAY FOR ONE PSYCHOTHERAPY SESSION WITH JULIE LYON